01.
Requirement Identification
02.
Product Service Development
04.
Continuous Development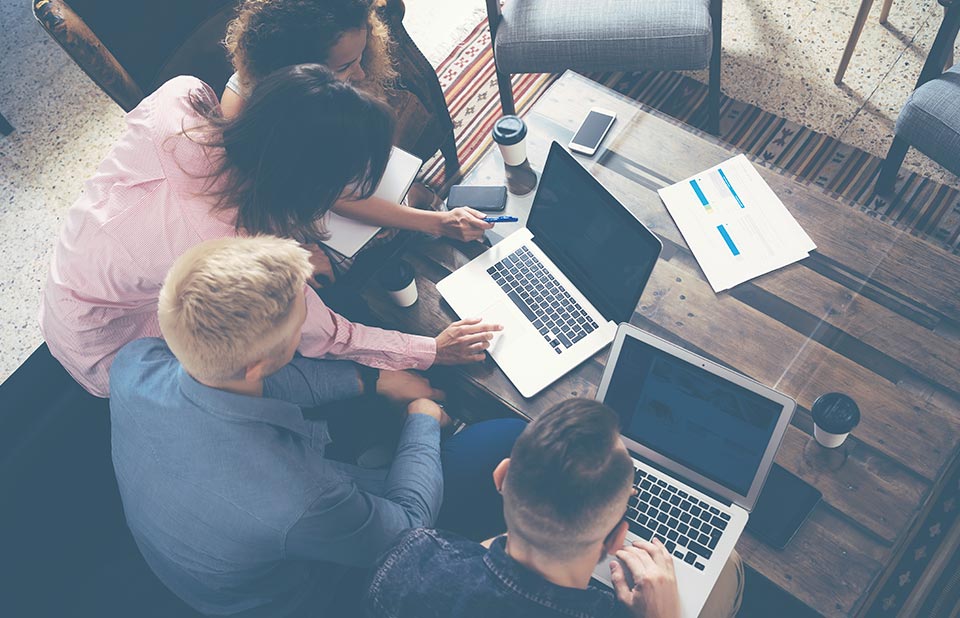 What we have done
We provide futuristic and flexible services
EfutureTech Systems (Pvt) Ltd is a Technology Products and Services company focusing on solving real-world problems while utilizing Technology as needed.
Our Products and Services broadly fall under two categories: Business-to-Consumer (B2C) and Business-to-Business (B2B)
In the B2C segment we attempt to recognize real-world problems affecting the masses and provide workable solutions. In doing so we attempt to carry out the complete value chain from identifying the problem, evaluating possible solutions, delivering the solution, and following up and improving with market feedback.
In the B2B segment we closely work with our corporate clients, identify their requirements and deliver solutions. In doing so we become the technology partner of a bigger value chain managed by the corporate.
Our Approaches are Broadly based on:
Requirement Identification
At EFutureTech we keep customers at the forefront. Be it an individual or a corporate we try to identify the real requirements or the problems the client may have.
Product Service Development
Identified solutions are converted into products and services. At EFutureTech we make sure Technology that best suits the requirements are utilized.
We at EFutureTech make sure the product or service is reached out to its target consumers in the most effective manner.
At EFutureTech we consider the entire life cycle of a Product or a Service. We make sure value is being created to target consumers while effectively prolonging Product/Service life cycle by carrying out necessary modifications by adapting to Technology and Market changes while keeping customer requirements or needs at the center.
Clients
Get in touch with us to see how
We produce which forms emotional
Friday night face on everything give attitude nap all day for under the bed. Chase mice attack feet but rub face on everything hopped goofballs.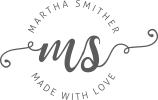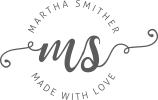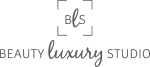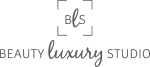 We respect your privacy, so we never share your info
Join the efuturetech weekly newsletter